Please support animal rescue shelters, wherever possible. Donations, time, recommendations, please help them to help animals in need. They give us so much joy and unconditional love, isn't it time we returned the favour! Remember "It only takes one good person to do nothing for evil to prevail"
All these centres can be found on Face book
Buddies4Ever


Buddies4Ever NPC is a registered
Non-Profit #2017/131181/08
in Johannesburg. We provide basic vet services, food and accessories at affordable prices. We are opening our first welfare wellness centre at the Northcliff Piazza Shopping Centre this week. Specialising in sterilisation and community outreach programs. 071 851 1678
Facebook.com/buddiescares
~~~~~~~~~~~~~~~~~~~~~~~~~~~~~~~~~~~~~~~~~~~~~~~~~~~~~~~

Rainbow Nation Animals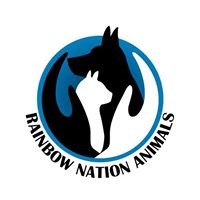 We provide primary healthcare for township animals including sterilisation, vaccination, deworming, tick & flea treatments, veterinary care and education.
Rainbow Nation Animals focusing on helping people in rural areas give their pets the care they deserve through food parcels, vet care, education and sterilizing, to prevent unwanted litters.
PayFast - Donate - Rainbow Nation Animals: click here
~~~~~~~~~~~~~~~~~~~~~~~~~~~~~~~~~~~~~~~~~~~~~~~~~~~~~~~
Husky Rescue Centre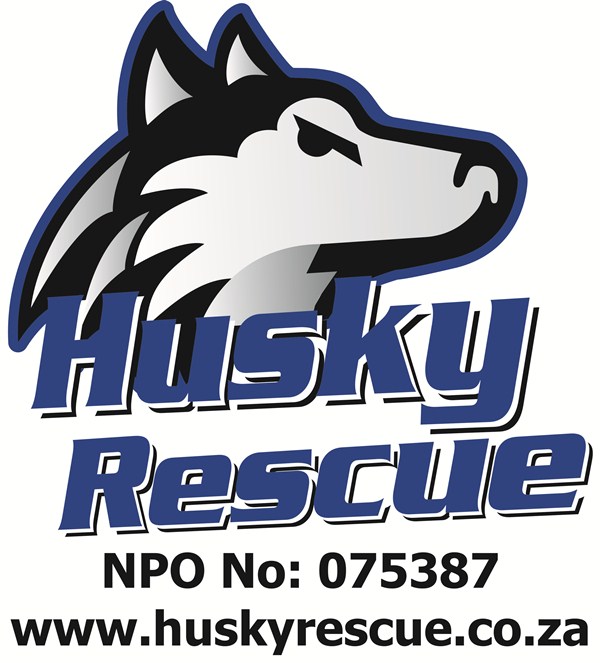 Joanne: 082 851 9576
Jasper: 083 231 2290
Website: www.huskyrescue.co.za
~~~~~~~~~~~~~~~~~~~~~~~~~~~~~~~~~~~~~~~~~~~~~~~~~~~~~~~
Border Collie Rescue Centre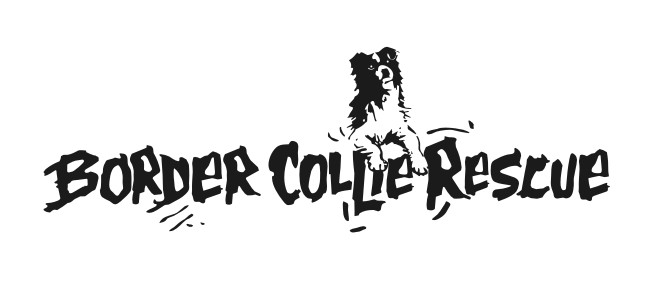 Irene: 082 412 9969
Julie: 082 887 9668
Website: www.bordercollierescue.co.za
~~~~~~~~~~~~~~~~~~~~~~~~~~~~~~~~~~~~~~~~~~~~~~~~~~~~~~~
Wet Nose Animal Rescue Centre
Office: 013 932 3941/2 or 013 932 3946
Alternate: 082 677 8084 or 082 337 6326
E-mail: Wetnose.admin@absamail.co.za
Website: www.wetnose.org.za
~~~~~~~~~~~~~~~~~~~~~~~~~~~~~~~~~~~~~~~~~~~~~~~~~~~~~~~
Friends of the Cat
Office: 011 442 7219
Adele: 072 144 5914
~~~~~~~~~~~~~~~~~~~~~~~~~~~~~~~~~~~~~~~~~~~~~~~~~~~~~~~
Highveld Horse Care Unit
Office: 016 360 9900
Emergencies: 082 921 1644
E-mail: info@horsecare.org.za
Website: www.horsecare.org.za
~~~~~~~~~~~~~~~~~~~~~~~~~~~~~~~~~~~~~~~~~~~~~~~~~~~~~~~
Kitty and Puppy Haven
Office: 011 440 9486
Emergencies: 083 266 9277
E-mail: info@kittyhaven.co.za
Website: www.kittyhaven.co.za
~~~~~~~~~~~~~~~~~~~~~~~~~~~~~~~~~~~~~~~~~~~~~~~~~~~~~~~
Cats'9 Lives
Avril: 072 391 5035
E-mail: mendav@intekom.co.za
Website: www.cats9lives.co.za